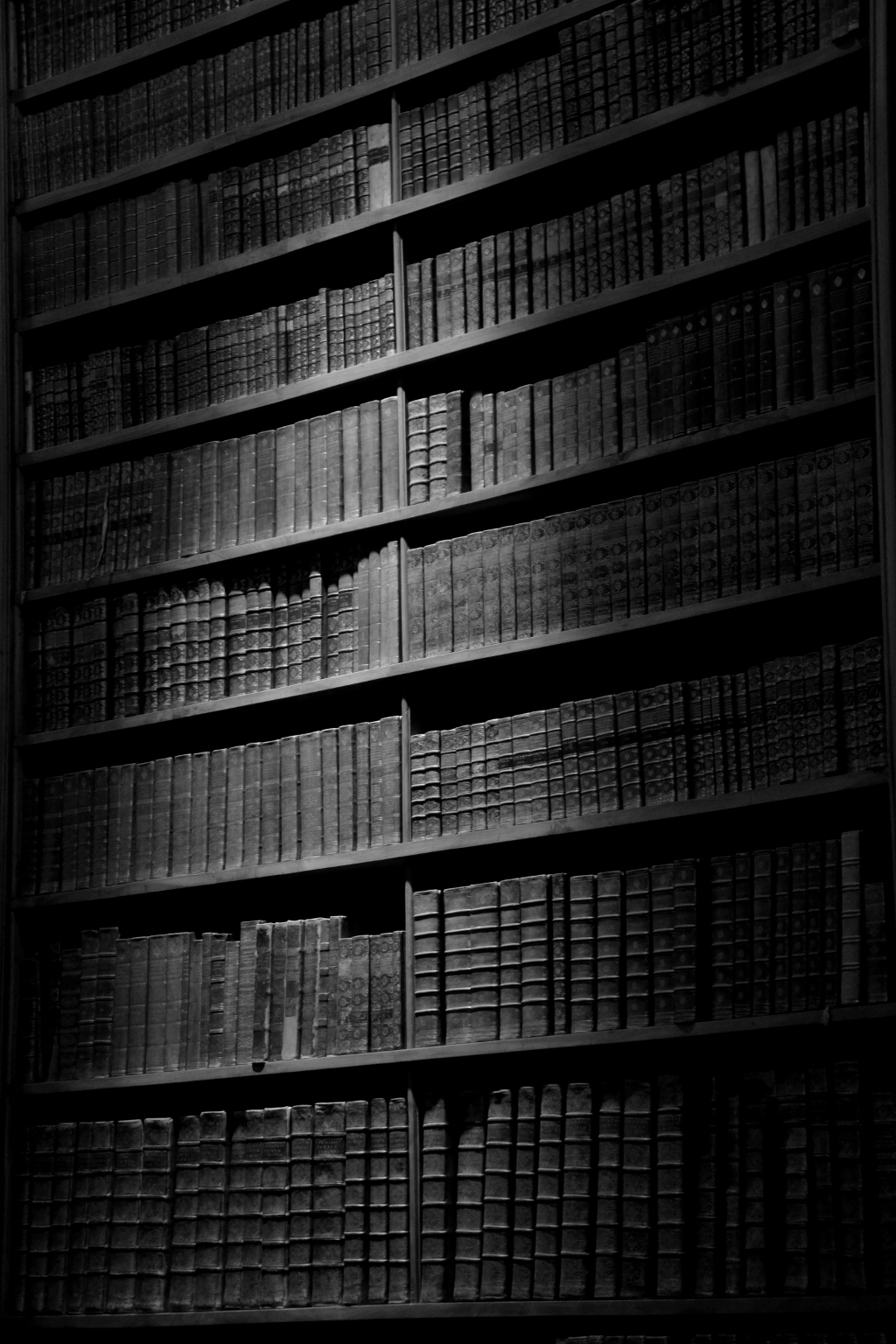 A topic I find very fascinating is the communication of science. I'd be rich by now had somebody given me one dollar every time a person has asked me Why do you do research in theoretical physics? Isn't that boring?
My answer to that: No, it's not boring at all! It's pretty amazing how much you can learn about the world with a couple of equations (and a little stamina while solving them; and, thinking about it, a computer might be helpful, too).
OK, I can understand that not everyone finds variables and numbers as exciting as I do. The good thing is: people don't have to. There are people out there who do their best to bring complex scientific concepts into an understandable (and sometimes even entertaining) form -- and most recently, I count myself among those brave science communicators.

What I've done so far:

Oct. - Nov. 2015:

Internship at Spektrum der Wissenschaft (a German affiliate of Scientific American)
I pitched, wrote, edited and translated articles on physics, astronomy, math,...
I am especially proud of this article, which I pitched and wrote during that time and which appeared in the print edition.

Dec. 2015-now:

Freelance science writer
I wrote several physics-related book reviews.