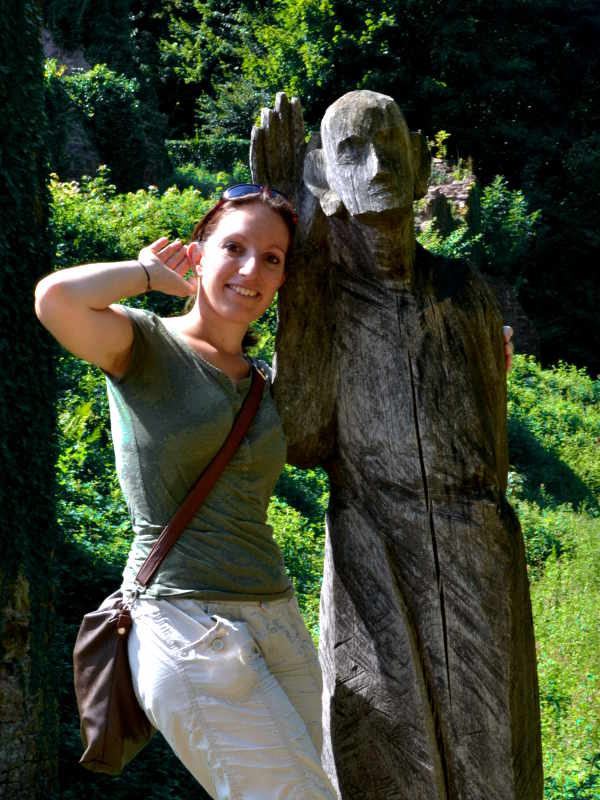 I am a physicist and science communicator/Marketing and Communications Manager located in the San Francisco Bay Area.
Currently, I work for a growing pharmaceutical company, serving all their interal and external writing and editing needs, ranging from investor relations to scientific publications. Marketing/Communications strategy for the company and its fintech subsidiary are also within my purview. Previously, I worked as a consultant for a digital publishing company, designing science content for K-12 students, and I honed my writing skills during an internship at the German edition of Scientific American.
What I enjoy most about communicating scientific concepts to a wide range of audiences is that it allows me to combine my science background with my enthusiasm for STEM teaching and—last but not least—I get to learn something new every day.
When I'm not writing or editing, you might find me hiking, working out, or goofing around with my family.
Contact
You can email me at tschlafly(at)gmx(dot)net or connect with me on LinkedIn.