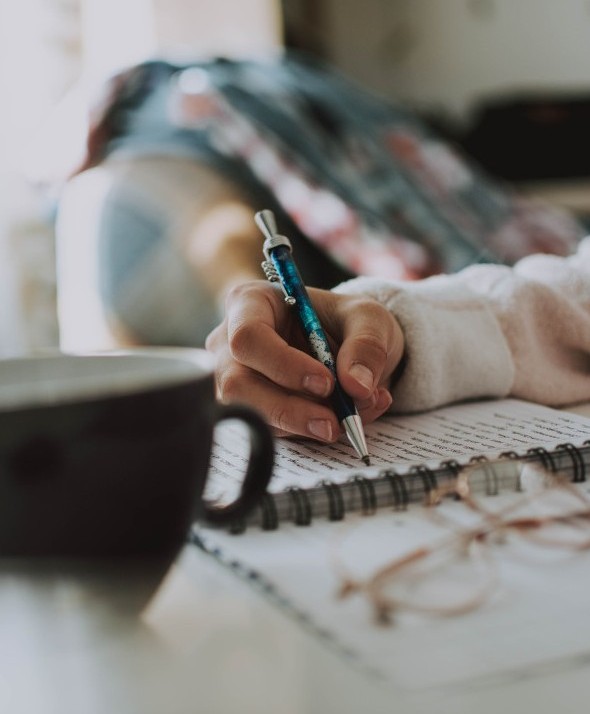 Why science communication?
Some questions theortical physicists like me get asked way too often are Why theoretical physics? Isn't that boring? Wouldn't you rather work in a lab? My answer to that is a clear no. I don't find it boring at all!
I have always been amazed at how much you can learn about the world from just a couple of equations (and a little stamina while solving them; and, come to think of it, a computer might be helpful, too).
I get it, though. Not everyone finds variables, numbers, and data as exciting as I do. The good news for these folks is this: you don't have to. There are many brave folks out there who have made it their mission to bring complex scientific concepts to life; to turn them into an understandable, exciting, and often even entertaining, form. And I count myself among them.
I find writing for technology and scientific companies deeply rewarding because it gives me a chance to talk to researchers on a daily basis, to learn about the topics that get them excited, and to translate that into engaging content for diverse audiences, including leadership, investors, or the general public.